Curtin Living Memories: Joan Keith
Interviewer: Cathy Hill
Joan Keith is a long-term resident of Curtin, having moved with her family into the suburb in 1972. She has been involved in many local organisations including the North Curtin Primary School P&C, the Board of Deakin High School and the Anglican parish of the Good Shepherd. In 1979, as chair of the School Board, Joan was heavily involved in the fight to save Deakin High School from being closed. She also has vivid memories of the two bush fires that affected Curtin in December 2001 and January 2003.
Main topics covered in the interview
Introduction; how Joan and her family came to move to Canberra and live in Curtin; early memories and challenges; North Curtin Primary School; McCulloch Street issues; responding to the attempt to close Deakin High School; life in the local Anglican Parish; significant changes to Curtin over the years; the 2001 and 2003 bush fires; highlights and concluding thoughts about life in Curtin.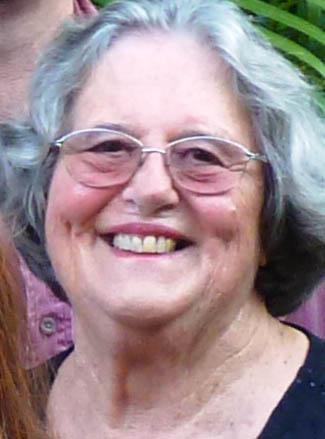 File attachments